By Nasreen Gulamhusein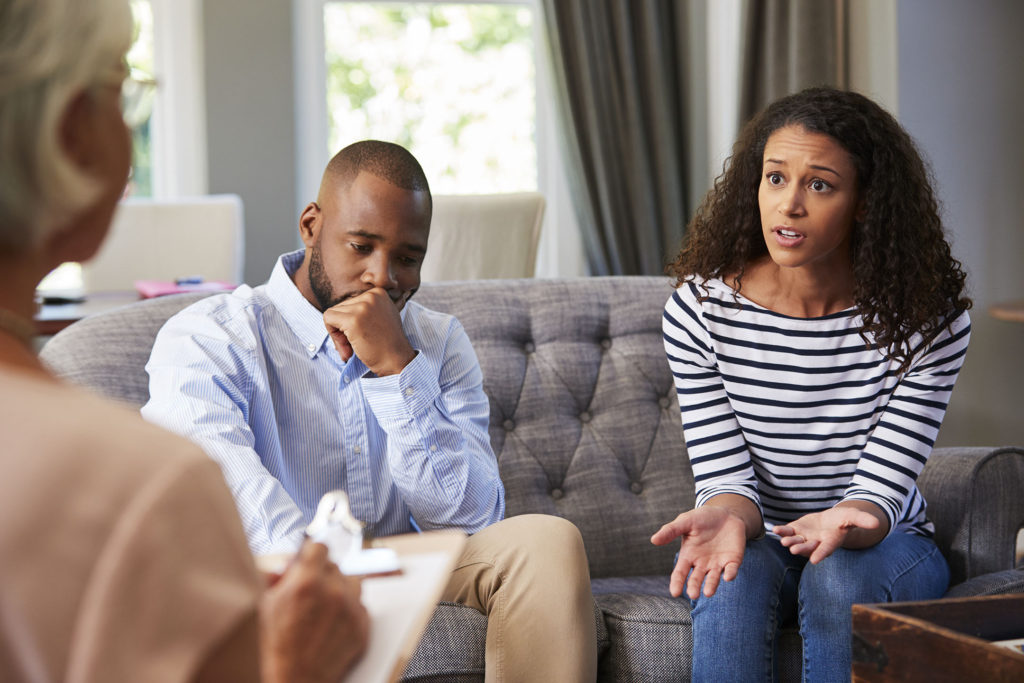 I remember the first time I found myself in a big ethical bind with a couple I had been seeing for a few months. 
I was sitting across from one of the partners who had just revealed a big secret to me. The problem? The other half of the couple was not in the room to hear it. So, now I knew a secret the other partner did not know. I could literally feel myself break into a sweat because this had happened 20 minutes into the session. I still had 40 minutes to go.
I was relatively new to couples counselling at the time, and I knew the revelation of this secret had put me in an ethical bind. It was only after I sat with my supervisor and walked her through the details of the situation, that I realized how complicated the bind actually was. After I explained all of the steps I had taken, my supervisor helped me to understand the mistakes I made which could have helped me avoid this challenging situation.
After three supervision sessions, I had a clear understanding of the steps I had to take to clean up my mistake and provide the couple with steps to move forward. I met with the couple twice more. I made apologies, they had anger and frustration (at me and each other) and we moved through it and forward.
This couple took some amazingly brave steps despite this challenge and their relationship progressed and grew because of it. AND, it could have gone very differently for all of us had they decided differently.
After this experience I realized the delicacy and complexity of working with a couple in crisis. What I wished is that someone had walked me through the 101's of couples counselling — ethics, dynamics, challenges and more. 
So, that is what we are offering you!
The Art of Couples Counselling workshop explores the emotional dynamic underlying all primary relationships. It will examine common issues and challenges the counsellor may encounter, and discusses methods of supporting the couple's movement towards deeper emotional contact and commitment.
Please join us on Sunday, June 23rd from 10am to 3pm in East Vancouver for this workshop. 
There are 3 spots left — register today!
<< REGISTER NOW >>