By Shahaa Kakar & Nasreen Gulamhusein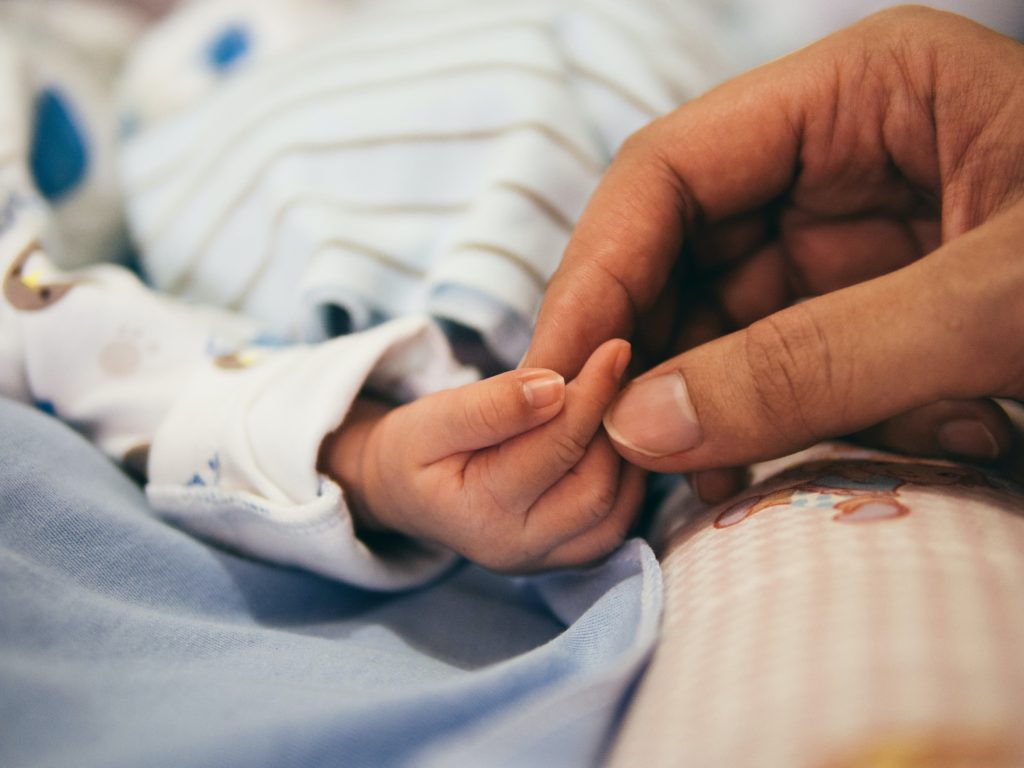 We were delighted to have recently had the opportunity to speak on the ParentTalk Podcast about a topic that is familiar to many mothers – Mom Guilt!
Mom guilt is universal — we all run into it as we raise our children. We chatted with ParentTalk hosts, Geneviève Kyle and Heather Fox, about our personal journeys with mom guilt as well as some strategies for how to support yourself when find yourself in the middle of it.
We covered:
Why we experience mom guilt.
How do we get rid of mom guilt?
Some things that moms can do when the mom guilt strikes.
Have a listen here: https://parenttalk.ca/e124-mom-guilt-with-nasreen-gulamhusein-shahaa-kakar-parent-talk/